Caretaker Service

Apple Creek works with local real estate and leasing agents, as well as private owners of Airbnb and Vrbo rentals to provide caretaker service, primarily during the winter months. 
Why might you need a caretaker?

Crews can respond to specific requests to meet service people (painters, cable technician) or secure deliveries at the property or just do periodic or post storm property checks to make sure winter weather has not caused damage.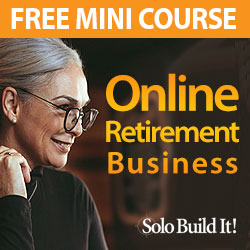 When the power goes out during a storm or due to a nearby traffic accident we can reboot modems and reset security systems.

Technicians, equipped with the latest technology, photograph and document all work performed. 
Apple Creek's technicians can recommend specialized contractors when necessary.  
In addition, Apple Creek crews provide traditional landscaping and tree removal services to our residential and commercial client base, throughout the counties of Pennsylvania that we serve.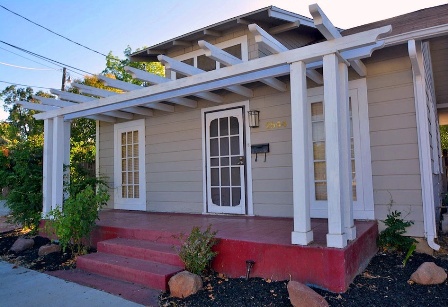 Absent Homeowners
Are you tired of your weekend getaways turning into weekend workaways? 
You want to be getting your boat out on Elk Lake, not scrambling to get a propane delivery.
A couple hours of skiing at Big Bear is fun!  Find that a tree has come down & shattered your window is not.
If your home is equipped with a security system or temperature monitors, we can be added to the notification list so we can respond quickly.

With just a phone call, you can have Apple Creek's crews onsite to bring in deliveries, turn up the heat and turn on some lights for your winter holiday family vacation or get your yard ready for that Independence Day summer blowout. 
Check out LakeWallenpaupackFun.com for outing & eatery ideas!

Absent homeowners can stop worrying about what they will find when arriving to open the house for the season with Apple Creek's caretaker service. 
Caretaker Services
In addition to the post storm checks and monitoring local utilities for outages, see the list below for examples of the caretaking services we provide:

Boarding up damaged windows & doors

Check heating oil or propane levels


Clean-out (estate or pre-remodel)

Emergency tarping


Debris removal

Door & window replacement

Lock changes

Post-blackout security system or modem reboots


Represent property owner for utility service calls

Scheduled or post-storm property checks




Waterproofing of basements

Winterization
We report any issues found to property owners after each visit. 
Reports will include images of any issues noted.  If repairs are needed, caretaking clients receive priority scheduling and a discount on labor and material.
Don't forget that in addition to those tasks listed above, Apple Creek crews provide traditional landscaping, hardscaping, drainage correction and firewood delivery service to our residential and commercial client base, throughout the counties of Pennsylvania that we serve.
Contact us for more information.
Apple Creek Landscaping is not a security firm. 
We offer a reasonably priced service for those homeowners who do not need a full service security firm.  We offer our clients peace of mind knowing that there is someone in the area who can be relied upon when they need help.