Financing Your Project
When you are considering remodeling your property, there are as many reasons you may want to finance your new landscaping project as there are plants and materials to choose from. 

Quality landscaping can increase the value of your property and encourage both you and your family to spend more time enjoying your yard.
You have ideas!
Do you have a budget?
What are the options available?
Bring your ideas to fruition by breaking down the landscape of your dreams into affordable monthly payments.
Apple Creek has partnered with Acorn Finance to provide a quick and painless way to explore your options.

Apply Now to fill out the simple application and receive offers from up to 6 lenders.  The process is easy and it does not impact your credit score.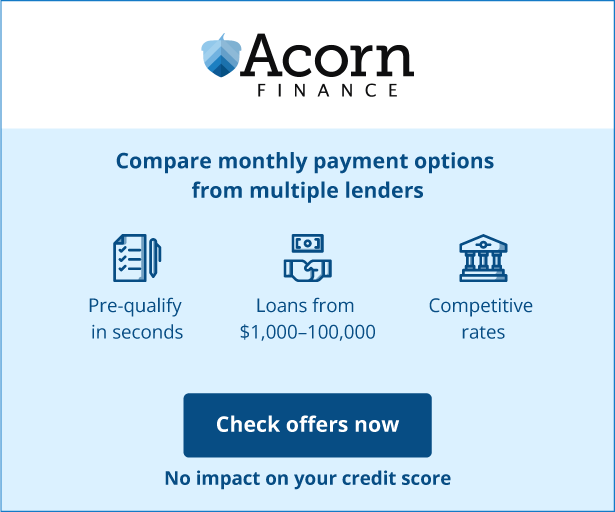 You can apply for financing at any time, even before you request a project quote.
The process is secure.  Apple Creek will not receive your sensitive financial information. 
Apple Creek is not a lender, we are merely providing a link to Acorn Financial service as a convenience to our customers who are looking for financing options for their exterior remodeling and landscaping projects.