Fall Clean Up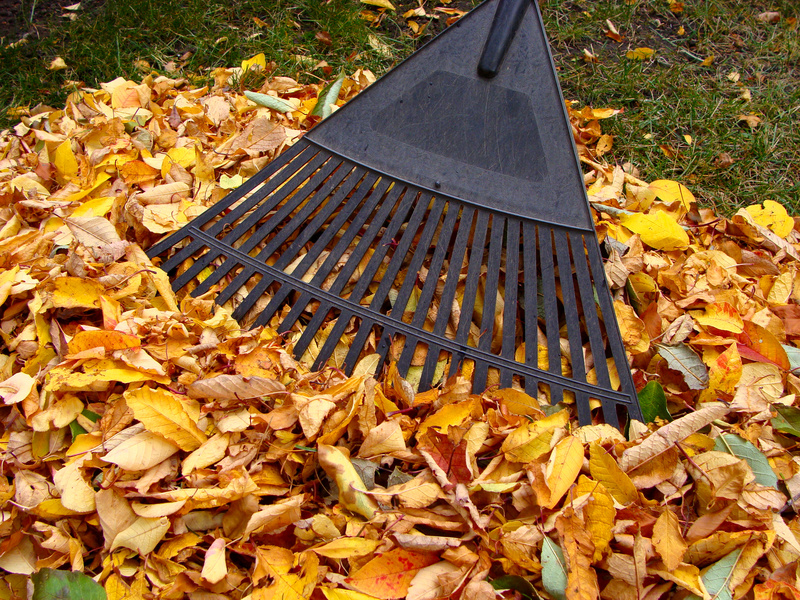 To avoid damage to your lawn like snow mold and dead or bare patches, we recommend removing leaves from the lawn in fall. 
When large  drifts of leaves are left on the grass and planting beds until spring they smother the grass and provide a habitat for overwintering garden pests like cabbage worms and the truly annoying fungus gnats.
To take care of the light cover of leaves you see after a storm or in early fall, our mowers are outfitted with "mulching" blades.  These blades cut leaf debris up into tiny pieces that feed your lawn as they decompose.  
However the sheer volume of leaves that remain on the ground at the end of the fall can not be addressed in this way.

If you only do one thing to improve the health of your lawn each year, this should be it.

Want to see the leaves before you need a fall clean up?
Call the Pocono Mountain Vacation Bureau's fall foliage hotline at 570-421-5565.

Check out the Weather Channel's Fall Foliage Forecast.
#fallfoliage     #fallcleanup     #applecreeklandscaping

Happy with our service?
Please recommend Apple Creek to your friends and neighbors.

We are never too busy for your referrals!