Services
Apple Creek Landscaping provides a variety of services to its residential and commercial clients in northeastern Pennsylvania.
Residential

Residential properties that benefit from our endeavors include single family homes, whether primary residences, vacation homes or rental units.
If you want a lush, great looking lawn but lack the time, motivation or equipment to do the job yourself, call Apple Creek.
Excavation and Grading
Drainage ditch or swale installation & maintenance

Driveway & Soil grading

Culvert installation


Footings

Grading and leveling for new outdoor living space



In-ground pool removal


Lot clearing & grading

Pond Removal


Rock and soil removal

Shed base preparation

Utility trenches

Hardscaping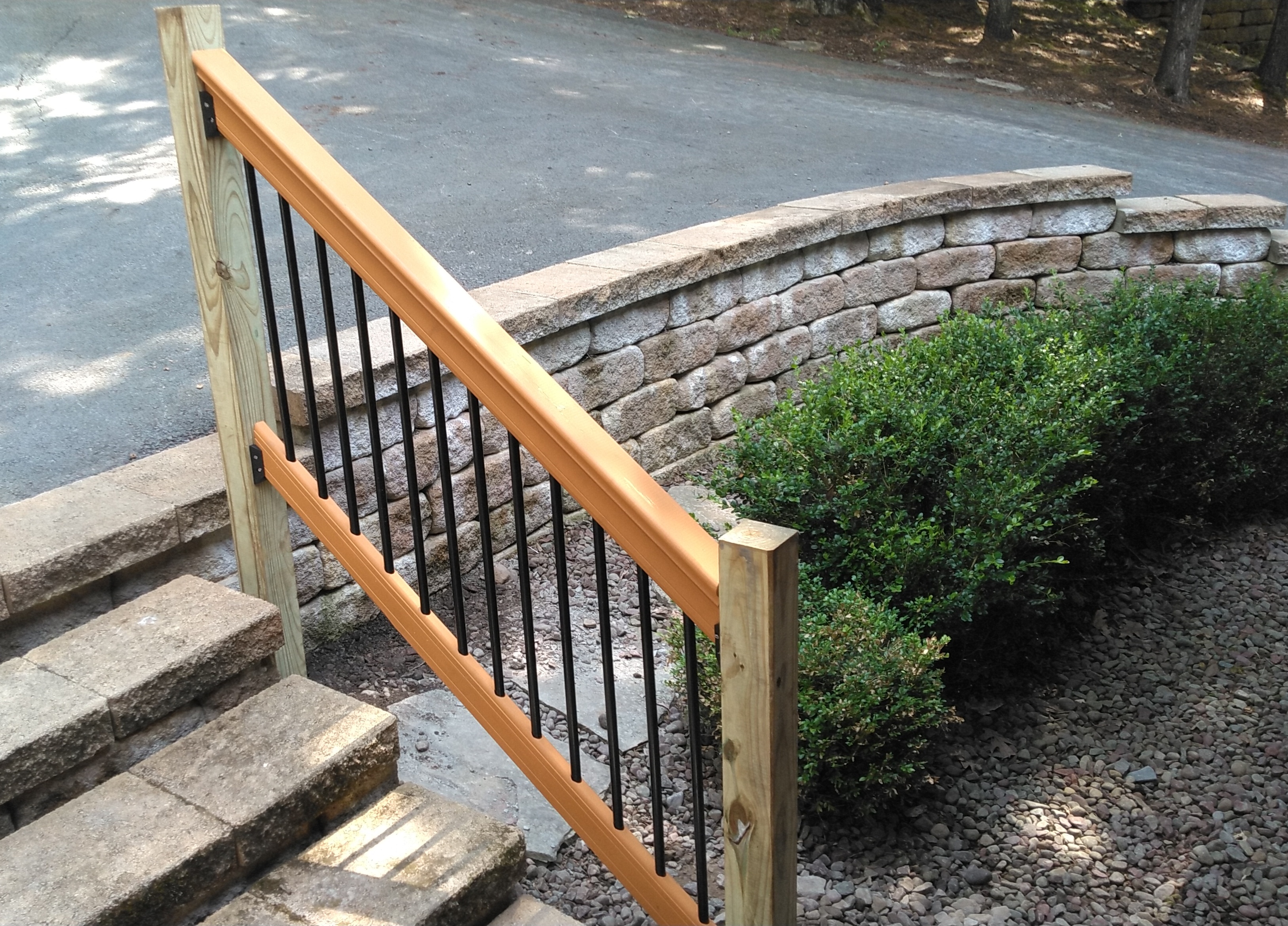 Bluestone patios and retaining walls


Low voltage landscape lighting

Fire pit design & installation


Patio paver installation or repair

Small ponds & water features


Stone & Retaining wall installation, rehabilitation and repair

Stone walkways, paths or patios installed
Lawn & Landscape Care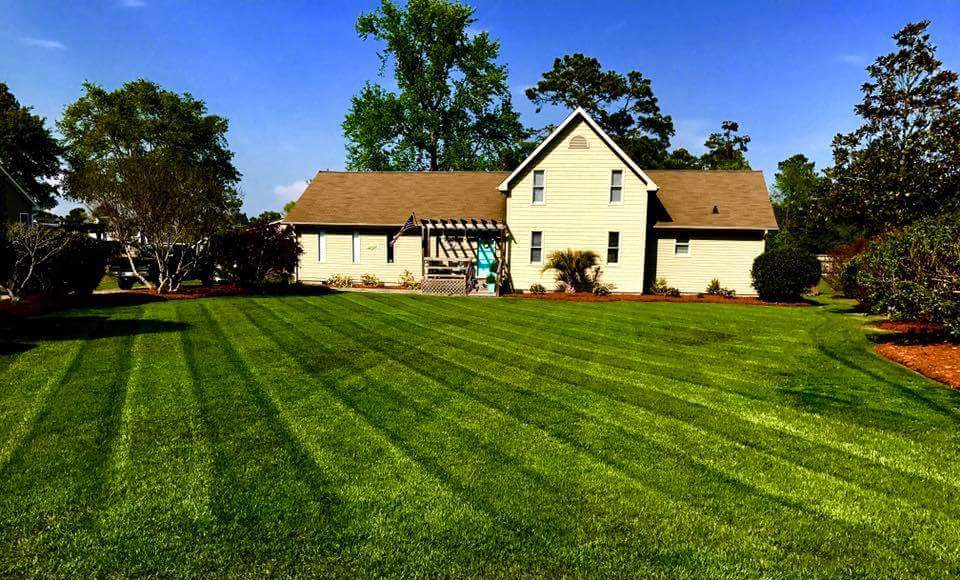 Bed & Border Edging *

Brush cutting *

Container planting for entrances and outdoor entertainment areas *


Dethatching *

Edging *


Existing planting removal or relocation *

Flower bed creation and maintenance *

Invasive plant control *


Larger properties: field cutting & seeding *

Lawn aerating *


Lawn care *

Lawn seeding and over-seeding *

Line trimming *


Lot clearing

Mowing *

Mulch & Topsoil delivery and spreading

Seasonal & Storm damage cleanups
Sod


Turf aeration *

Vegetable garden creation *
* These services are eligible for our community discount.
Tree Services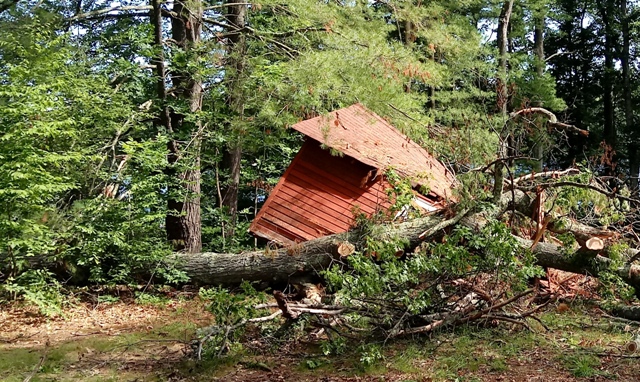 ---
Seasonal Residents and Vacation Home Owners
Are you tired of your weekend getaways turning into weekend workaways?  See our Caretaker Service page.

You want to be getting your boat out on Lake Wallenpaupack or spend a few hours skiing on Elk Mountain not waiting for the house to warm up.

With just a phone call, you can have Apple Creek's crews onsite to empty the basement dehumidifier and turn on the AC or get your yard ready for that Memorial Day summer kickoff. 
Absent homeowners can stop worrying about what they will find when arriving to open the house for the season with Apple Creek's caretaker service. 

Firewood
Whether you need a cord, or just a bundle, for your woodstove or smoker.  Give us a call at 570-229-6148.

Please see our Firewood page for pricing.

Commercial Services

Apple Creek provides serves small and mid-size commercial clients including small shopping centers and office plazas, apartment buildings and housing  communities in addition to performing landscape maintenance for local bank owned properties and real estate brokers.
We understand a property manager's duty to balance the maintenance needs of the property with the budget of the owners and tenants.

Commercial Property Maintenance
In addition to the high quality services provided to NEPA homeowners, Apple Creek Landscaping can provide further property maintenance services to our commercial clients from Lackawaxen to Newfoundland.
Drainage area maintenance for runoff areas and basins

Estate and Foreclosure clean outs


Green belt, planting buffer creation & maintenance for apartment buildings and small communities 

Installation & maintenance of screen plantings for office complexes and retail centers

Power washing of pedestrian walkways, brick and masonry store fronts

Pre-construction site work

Rental property maintenance

Seasonal container plantings (Examples: pansies in spring or mums in autumn)


Securing and boarding up houses (post fire or storm damage or to prevent vandalism)

Tree trimming & limb removal, or debris clean up, after storms