Nominate a Healthcare Worker!
Health care workers from nurses to home health aides to the front desk staff deserve all of the recognition they have been receiving lately.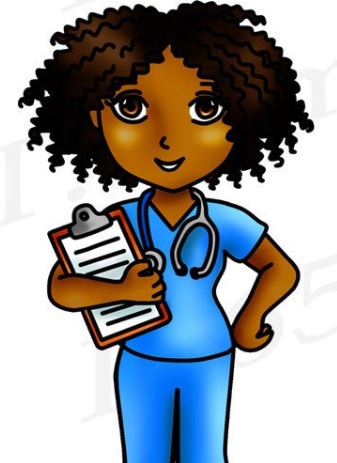 Apple Creek would like to help out in the best way we know how, by providing them with a lawn service for free.
We obviously can't mow the lawn of every single person in the medical field.  However, we CAN ask you to nominate deserving healthcare workers.
On May 10, 2020 Apple Creek will choose 3 names from all those nominated.  Those 3 individuals will receive a FREE Lawn Care Service.  
Each Free Lawn Care Service includes mowing the lawn, line trimming wherever needed and blowing all debris off of the driveway, porch and deck or patio.
Do you know someone in a healthcare profession who could use a break from mowing their lawn?
Nominate your favorite healthcare worker who could use a little help with their yard to win a free lawn care service in the month of May.  Your nominee can hold any position from a social worker in Wayne Memorial Hospital to a CNA in a local nursing home.
The only requirements are that they live in Wayne County, PA and work in health care.
Hurry!  Nominations will only be accepted from now until 11:59pm on May 8, 2020.
Please share this page on your social media so this Healthcare Worker Free Lawn Service Giveaway can reach as many people as possible.
---
Nominate a Healthcare Worker
---
If we are unable to reach any of the 3 chosen nominations, we may reach out to the person making the nomination for assistance, before making alternate choices.
Winners will be asked to provide a copy or image of their identification card or medical license to prove that they are eligible to win.
Current or former employees of Apple Creek Landscaping LLC, their family members and significant others are not eligible to be nominated. 
Apple Creek Landscaping LLC retains the right to use photos of winners' properties, their initials and profession on our website or in  advertising.