Puzzles for a Rainy Day
Home on a Snow Day?  Sick but can't sleep & out of Netflix shows to watch?  
How about a puzzle?  
Just click the images to download the puzzle PDF files.  Depending upon your browser and security settings, it may open so you can save or print, or it may download it.
You can print them, get out your crayons and get to work.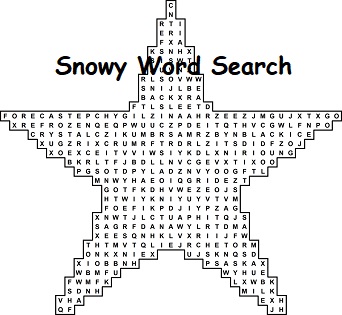 Snowy Word Search Puzzle Link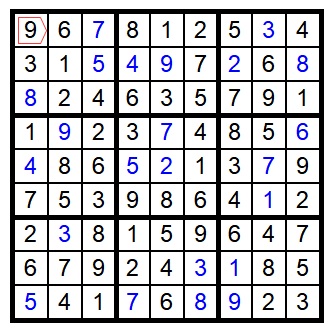 Sudoku - LWF Week 12 Puzzle
If you would rather just complete them in your browser, head over to LakeWallenpaupackFun.com's Puzzle Pages and work on them right in your web browser.
There are crosswords, word searches, Sudoku and more.